The National Fire Sprinkler Association has two Chapters located in Northern and Southern California. The San Francisco Bay Area NFSA Chapter and the Los Angeles Area NFSA Chapter both work toward our mission "to protect lives and property from fire through the widespread acceptance of the fire sprinkler concept." Our California Chapters not only provide access to local peers, but also to our nationwide peer network. As a member of a California NFSA Chapter, you have an opportunity to meet with other members of the California fire sprinkler industry to discuss new and innovative ways to improve and protect the industry as well as gaining new ideas to improving your company and protecting your market share.
Furthermore, as a California NFSA Chapter member, you may have the opportunity to meet local government officials and other industry stakeholders at our regularly scheduled meetings with your peers. This provides a great opportunity to provide feedback on local and statewide legislation, new technology and communication as well as to discuss new and exciting ways to promote and maintain the fire sprinkler industry.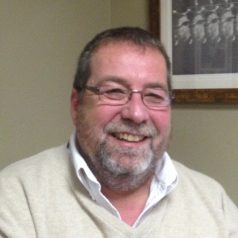 Area Director for the West Region
Peter Hulin,
President, Superior Automatic Sprinkler Company
308 Sango Court,
Milpitas, CA. 93035
Phone number:(408) 690-5526
pjhulin@superior-fire.com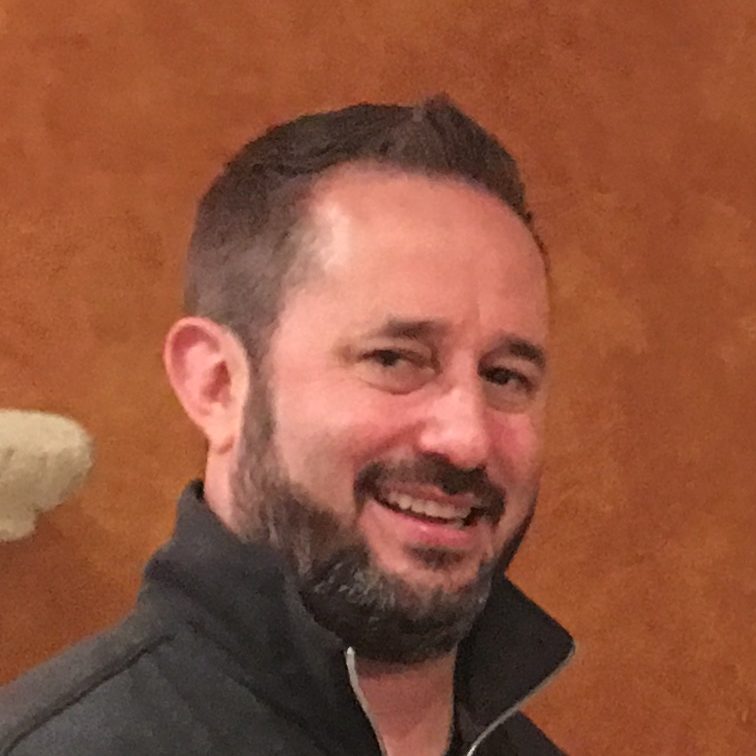 President, San Francisco NFSA Bay Area Chapter
Dave Scherson,
Superior Automatic Fire Sprinkler Co.
308 Sango Court,
Milpitas, CA. 93035
Phone number: (408) 946-7242
President, Los Angeles Area NFSA Chapter
Don Becka,
President, Qualco Fire Protection
11850 Hamden Place,
Santa Fe Springs, CA.
Phone number:(562) 949-2266
dbecka@qualcofire.com
Area 11 SAM Members
Regional News
Letters of Appointment to the new members of the California Department of Forestry and Fire Protection (CAL FIRE) Office of the State Fire Marshal Automatic Extinguishing Systems Advisory Committee from State Fire Marshal Dennis Mathisen.
Read More