Navigating the Flames: Effective Marketing in the Fire Protection Industry

The National Fire Sprinkler Association reached out to Lawrence Mascera of Oliver Fire Protection & Security in King of Prussia, Pennsylvania, to ask his insight on how fire protection contractors can effectively market the industry, and- by extension- grow their business.
Selling the idea of installing a fire sprinkler system in a business or residence that is designed to sit idly by can be a lot like selling an umbrella to someone on a sunny day. There may be a chance of rain in the forecast, but who's going to buy an umbrella now while the sun is shining.
What may seem like an easy sell can often times be a challenging endeavor. But it's so simple: We save lives, we save products, we protect property and we can even reduce your insurance premiums. Fire sprinkler systems are the superheroes of what could have been (without them) a truly tragic story. Building fires that happen without fire sprinklers often reach the top of local and even national news headlines in a heartbeat; "Hundreds of people injured and displaced by massive fire in residential building"; or "Billions of dollars lost in inventory at the largest warehouse on the east coast"; or "Retail complex burns to ground as blaze spreads from business to business."
So why is it so hard to get people on board with fires sprinkler systems? Awareness and education. Those headlines only come about when fire sprinklers are not installed. And there is rarely a mention of fire sprinklers in the headlines if they do work at containing a fire. Have you ever heard a newscaster say , "If only the building had fire sprinklers to prevent these horrific fires, these people would have lived". Don't feel alone, I've never heard a news person say that either. And you may ask, where is the national attention when fire sprinklers do activate and save lives and property? – Back page news.
Without the help of front-page national news, what do we do to draw attention to our industry?
Thankfully, for us in the fire protection industry, we have organizations like NFSA who drive these "fire sprinkler saves" into the limelight as often as possible and help to raise awareness of their life saving capabilities. As fire protection contractors, we need to make sure that we are playing our part as well in raising this awareness level.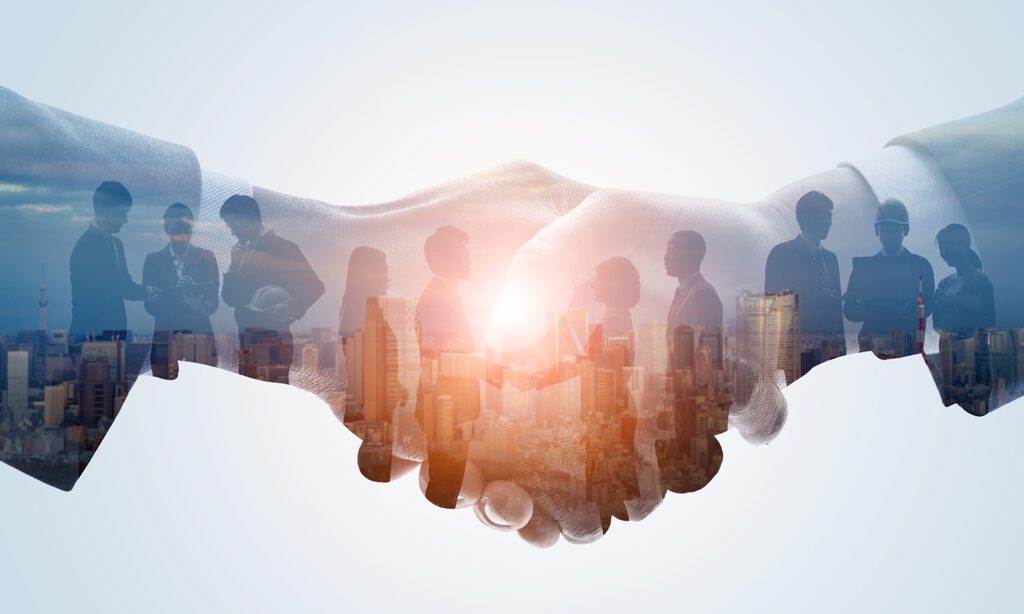 Here are some tips on how fire protection contractors can have blazing effects in spreading the word about the importance of Fire Sprinklers:
Information is everywhere online, but no one is going to be looking up fire protection systems and "sprinkler saves of the week" on a Friday night while Netflixing [Yes, netflixing is now a verb]. Posting information online is great but don't underestimate the power of getting out there and educating people on the street. Get involved in a community day, local event or even hold a workshop. Buy a pop-up tent, grab a banner and hand out goodies along with some valuable information. Be social and be direct. Show them in person how important it is to think of fire protection proactively then lead them back to your website or over to an organization like NFSA to keep that spark of interest burning.
Advocate and Lobby for Fire Sprinklers
Are you aware of what local and state codes for fire protection are changing? What laws are soon going into effect? What life safety regulations are being discussed at the table? Get involved with your legislation. Vote for the advocacy of fire sprinklers and fire alarms
within your local community, city, state and federal levels. Adding just one more voice to the entire fire protection chorus can make it stronger and louder for all to hear.
Engage through Email and Social Media
Ok physically setting up a tent and handing out information gets you involved, but how can you reach more people quicker? Ever heard of the internet? Twitter? Facebook? LinkedIn? Set-up accounts online and start attracting attention towards life safety. Even get an automated email system to keep it organized and consistent. Start talking about the industry with your customers online by informing them of important legislation going through their city halls. Educate them of important events like fire protection week and show how to prevent fires in their homes and businesses. Email marketing apps and social media platforms are plentiful. Check out this Forbes top 10 list to find the right software for your business needs.
A strong Case Study is the pudding to your proof. Real-life examples are a persuasive tool in building understanding. Have a success story of an incredible sprinkler save, a job that went smoothly without disruptions to occupants or a unique install that was a challenging success? Write down the details and showcase your success stories to drive home the point of life safety. Highlight situations where your expertise and systems made a significant impact in preventing fire-related disasters.
All of us in the fire protection industry are fighting for a common cause. Building partnerships, not only with your direct clientele but with other professionals in the construction and life safety industry can help to emphasize the importance of these life safety systems. These partnerships can help lead to joint marketing efforts to help reach a larger audience than you may be able to reach alone.
In fire protection, marketing isn't just about selling a product or service, it's about promoting and educating life safety. Believe it or not, people still do not understand how fire sprinkler systems work, just how effective they are and how little time they have to escape when a fire begins. By providing educational content, engaging with your community, and building strategic partnerships, you can not only market your services effectively but also make a lasting impact in the fire safety industry. Stay true to your mission and let your passion for safety shine through in your marketing efforts. In the world of fire protection, your marketing isn't just about growing your business; it's about making the world a safer place.