St. Louis Chapter Goes Virtual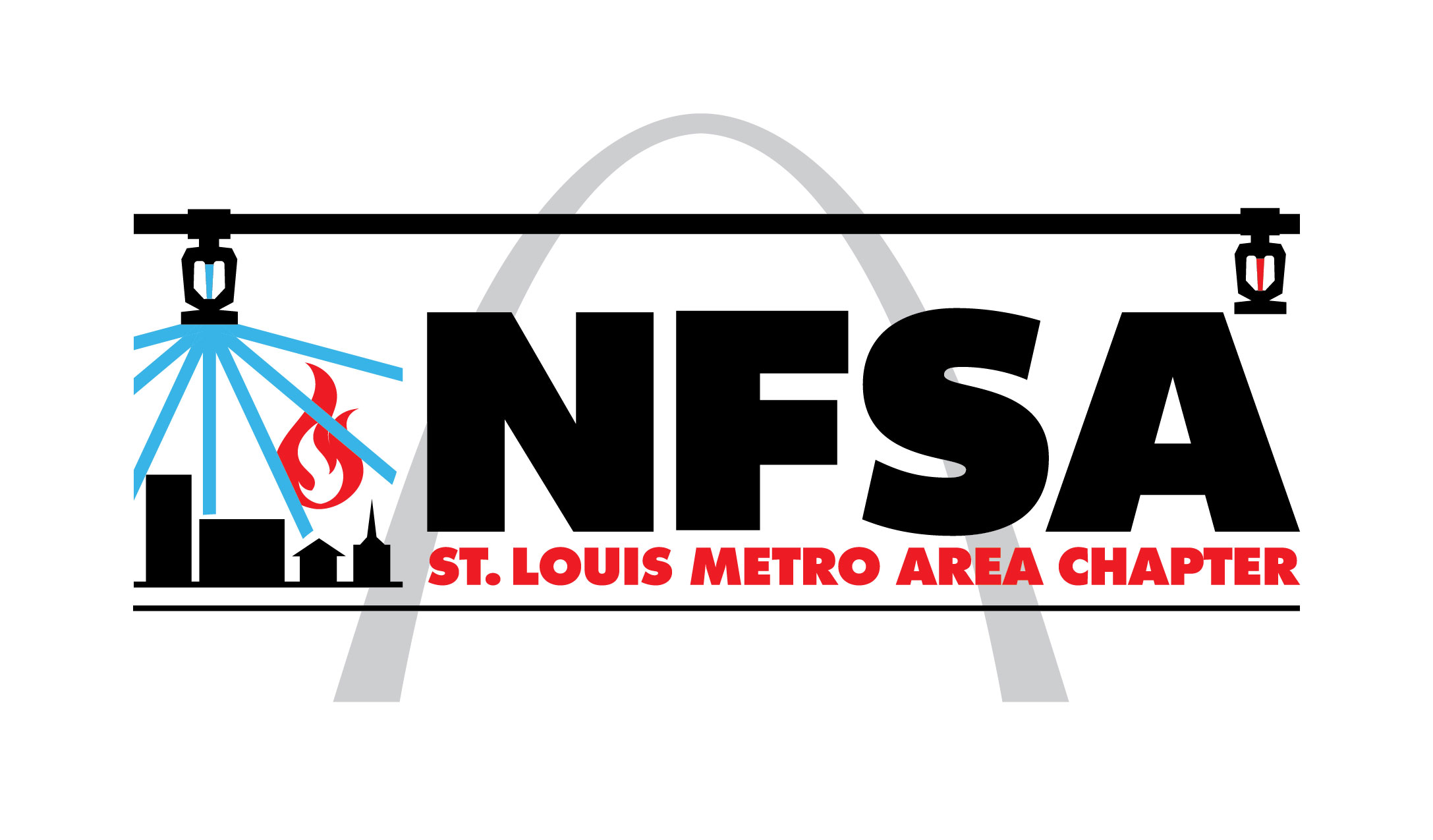 The St. Louis Metro Area Chapter held an unprecedented meeting on April 23, 2020. Members for the first time used a Microsoft video conference software known as "Teams." Chapter Chair, Andy Bill, welcomed the 21 attendees and introduced NFSA President Shane Ray, Vice President Vickie Pritchett, Senior Vice President Fred Barall, and Director of Field Operations Gary West.
President Shane Ray opened his presentation with an "around the room" introduction from those in attendance and a summary of their current situation during the Covid-19 crisis. President Ray stated that while Missouri has not been hit as hard as other areas of the county, the fire sprinkler industry is in for some tough times ahead. He then recapped some of the significant work done by NFSA leadership and staff on behalf of the industry, including:
Work to declare the sprinkler industry a critical infrastructure function.
A state-by-state roundtable for government directives and the industry impacts of "stay at home" orders.
"Letters to Operate" for contractors, manufacturers, and suppliers. Linked here.
A central clearinghouse of information and resources available to the industry.
Increasing the online training resources available to members.
650 people are already registered for the NFSA Business & Leadership Conference on April 30, and May 1.
Vickie Pritchett, provided a summary of national legislative efforts, making it clear that these initiatives were proceeding forward despite COVID-19. Several significant legislative gains that will help the industry recover faster and stronger than ever include:
The COVID Stabilization Act includes $2T to aid in combating the virus and helping to relieve some of the economic impacts of pandemic.
A technical correction to the 2017 Tax Cut and Jobs Act (TCJA) that provides significant tax incentives to commercial property owners (including commercial high rises) for retrofit projects and provides for a depreciation period of 15 years – down significantly from the previous 39-year period.
The High-Rise Fire Safety Act that would provide HUD with $25 million of annual grant funding for retrofit projects in public housing high-rises.
Vickie explained to the group that these legislative efforts were instrumental in further growing partnerships that support fire sprinklers and noted that the perception of fire sprinklers is changing. The Covid-19 crisis has allowed us to be viewed as essential life-safety service by organizations that previously did not consider us as such. Vickie stated, "There is hope flowing in this time of crisis."
NFSA's Senior Vice President Fred Barall provided an update on labor/management issues, including changes to FMLA and new paid sick leave provisions included in the Family First Coronavirus Relief Act and PPE Guidelines.
Director of Field Operations Gary West, Paul Richard and Matt Coleman explained the status of Missouri Senate Bill 559, which would create a Statewide Mechanical License for "fire suppression system" contractors. A lengthy discussion confirmed our opposition and provided some direction for the membership.
Gary West noted that the virtual meeting was a great opportunity to have staff communicate directly with members and noted that has been a number of these video conferences held around the country. The video conference format certainly provides the Chapter with another option for meetings, and a helpful alternative for members who are unable to travel to our quarterly Chapter meetings in the future.