St. Louis NFSA Chapter News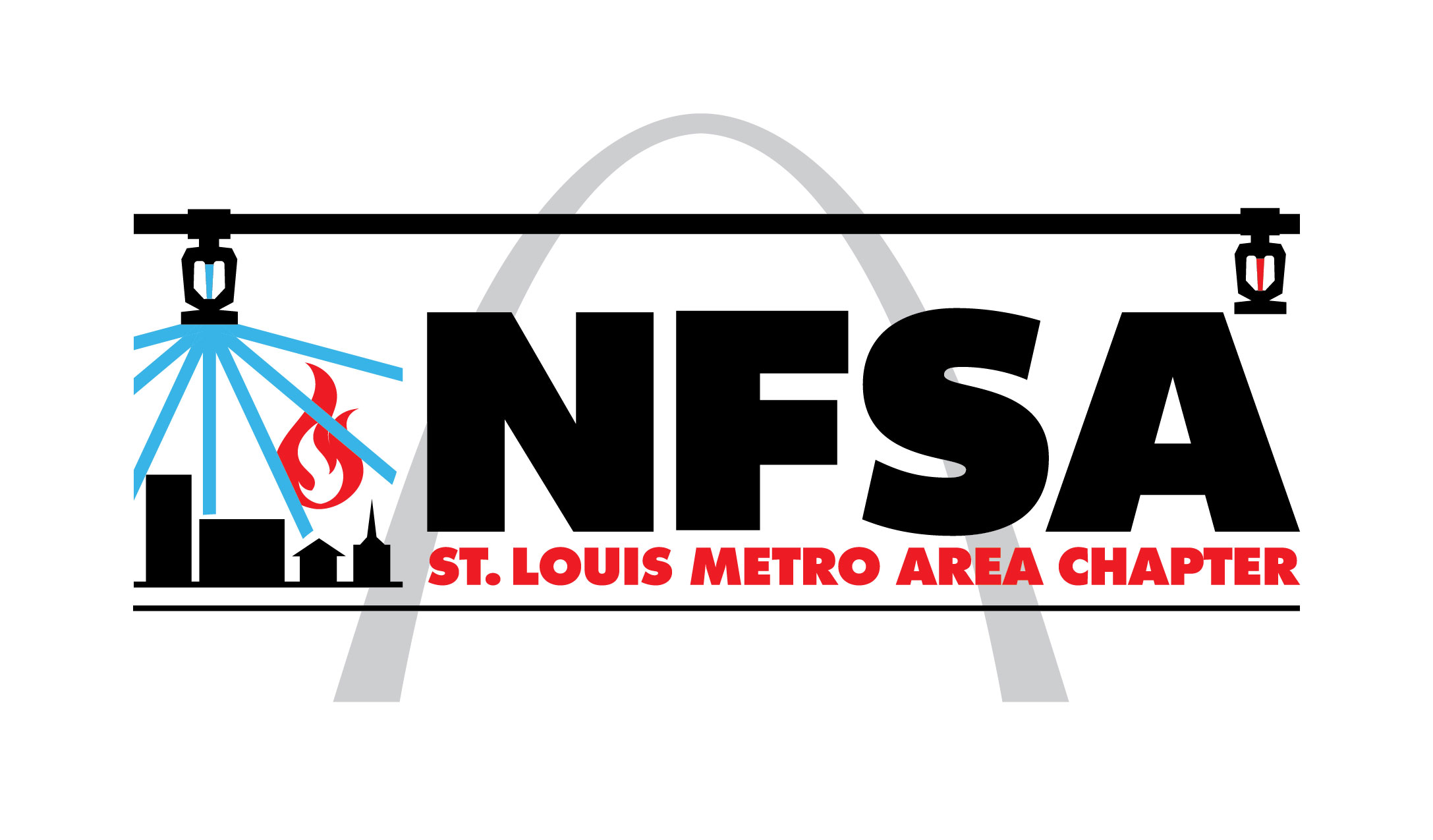 Members of the St. Louis Chapter of the NFSA met on January 16th with outstanding representation from our fire sprinkler fitters, contractors, suppliers and manufacturers, professional, and insurance members. NFSA ITM Specialist Vince Powers and Codes & Standards Specialist Andrew Bevis brought a wealth of information to those who attended.
Some of the topics of discussion included:
Through an NFSA grant, the Chapter and IP Committee will be renting billboards around the St. Louis area to promote general sprinkler acceptance, multi-family, and high rise fire sprinklers.
A projector, table display equipment, and pop-up tent canopy for outdoor events will be purchased.
The IP Committee will now fund up to three AHJ employees per department through their annual NFSA membership program.
A letter be sent to the Gary Sinise Foundation to re-affirm the chapter's offer to sprinkler two local police officer's homes.
Richard Boyer reported that improvements to the side-by-side burn trailer continue with the assistance of Tarlton construction company.
Planning continues to prepare for common ITM ordinances and inspection reporting in municipalities and fire districts.
The next Chapter meeting is currently scheduled for April 23rd in St. Louis.