Single Sprinkler Saves Apartment Complex in Ramsey, Minnesota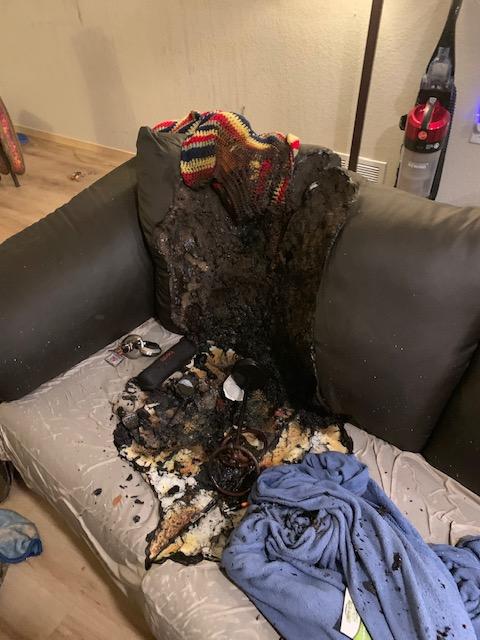 Thank you to Ramsey, Minnesota Fire Marshal Carey Scheferli for sending us this sprinkler save!
On March 4th, Ramsey Fire was called to Greenway Terrace Apartment Complex on a report of a water flow alarm, while en route we received updates of a possible fire in Apt. 205. Arrived to find a fire had occurred in Apt. 205, a couch had been on fire and a single sprinkler was activated and knocked the fire down. Minimal fire damage to the inside of the apartment as a result of the fire.